Ridgemark Retrievers Dog of the Month
Benelli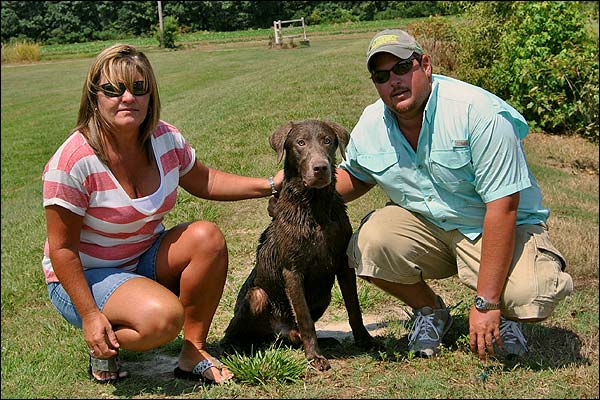 Benelli is a 10 month old Silver Lab owned by Chris Tillman and Tammy Miller.
I met Chris and Tammy this spring when they contacted me to train Benelli. I was excited to get him in due to the fact that he is the first silver lab that we have checked in. He has made an excellent gun dog and completed the four-month gun dog program at the end of August.
We look forward to getting him back after duck season for hand signals and hunt testing.